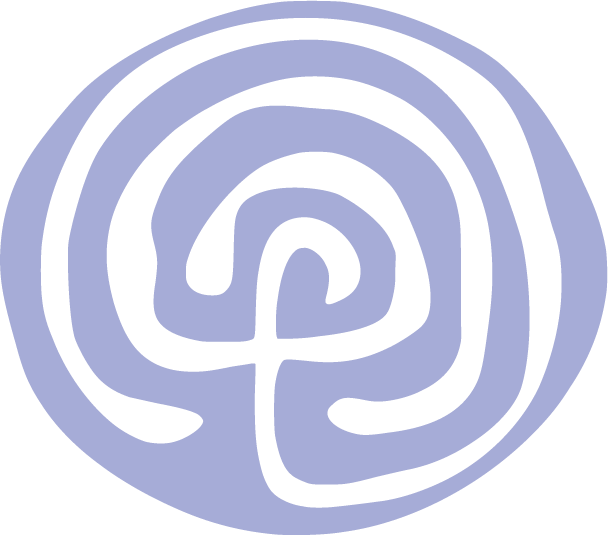 Childbirth Education
I am certified through Birthing From Within as a childbirth educator and offer Birthing From Within classes as well as customized private childbirth sessions.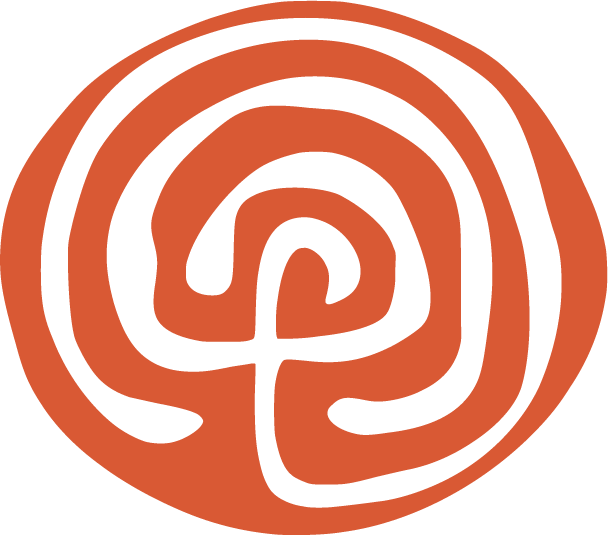 Doula Support
Hands-on, in-person, made-for-you support during your pregnancy, labor, birth, and postpartum. I will be your personal guide and mentor, be on-call for when you need me, and will be available to be part of your postpartum support system.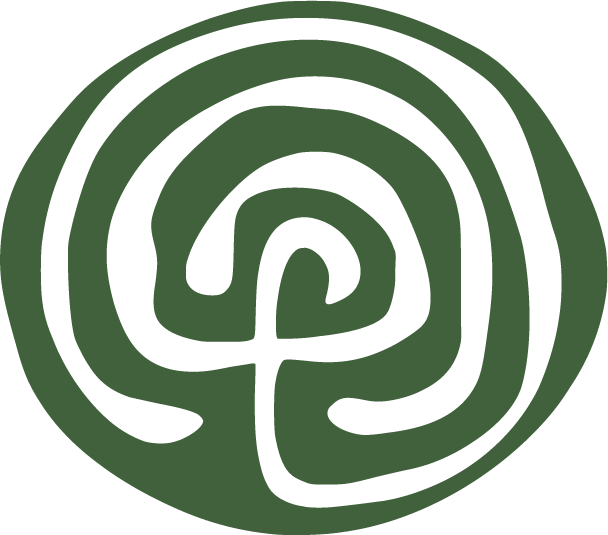 Birth Story Listening
If you have stuck or difficult feelings about your birth, I offer a process that will help you transform your relationship to your birth story. It is my honor to hold space for healing and to give empathy, understanding, and offer an opportunity for transforming your story.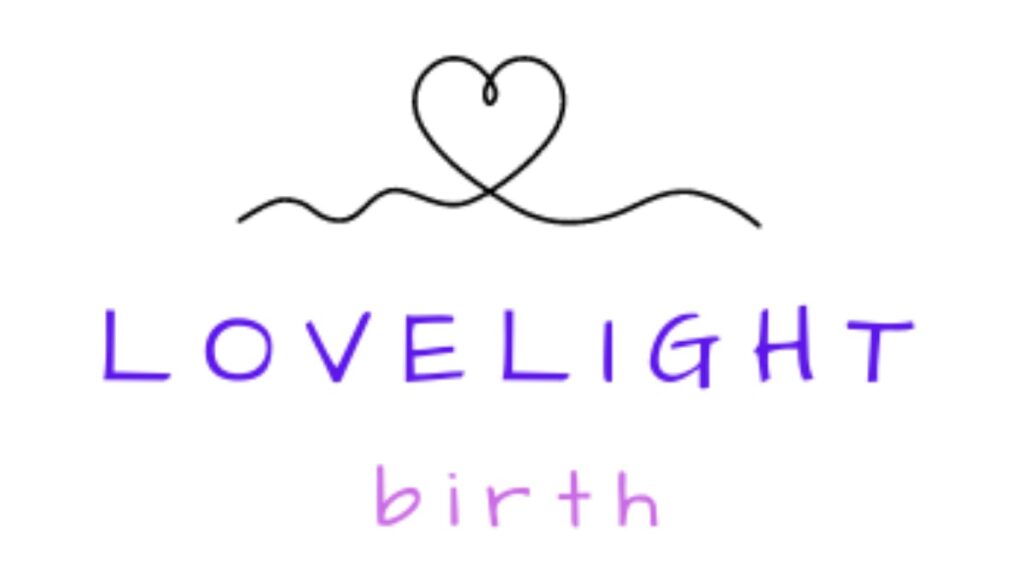 "When you wholeheartedly do what needs to be done without being attached to any particular outcome, including gaining approval, you are the Birth Warrior."
Pam England